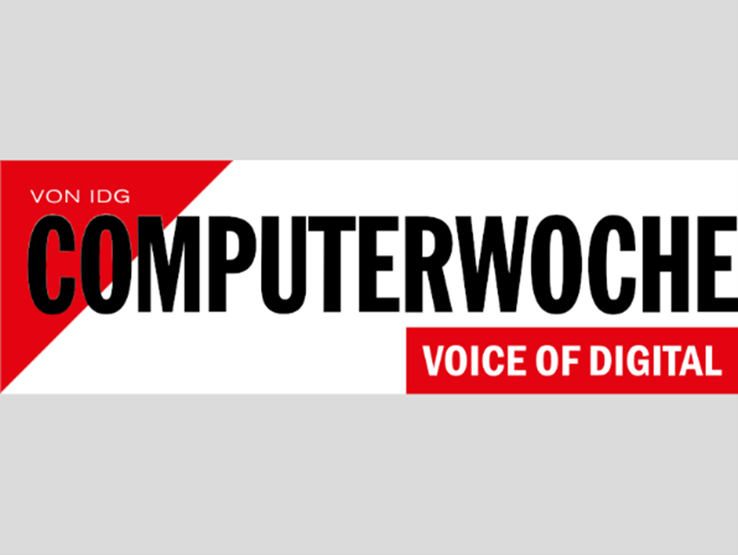 How AI supports employees: Interview with Prof. Mädche in Computerwoche
Date:

12.11.2021

The german magazine Computerwoche recently published an article entitled "How AI supports employees" about the impact of software robots on employees and human-centric ways to design and implement such software robots in the energy industry, which the ISSD group is currently researching in the MeKIDI project.

In the interview, MeKIDI project manager Professor Alexander Mädche especially emphasized the necessity to understand the change employees go through as well as to involve employers, employees and social partners into this process.

The MeKIDI project is funded by the german Federal Ministry of Labour and Social Affairs (BMAS) as part of the initiative new quality of work ("Initiative Neue Qualität der Arbeit", INQA).

You can find the full interview here.
More information about the project.