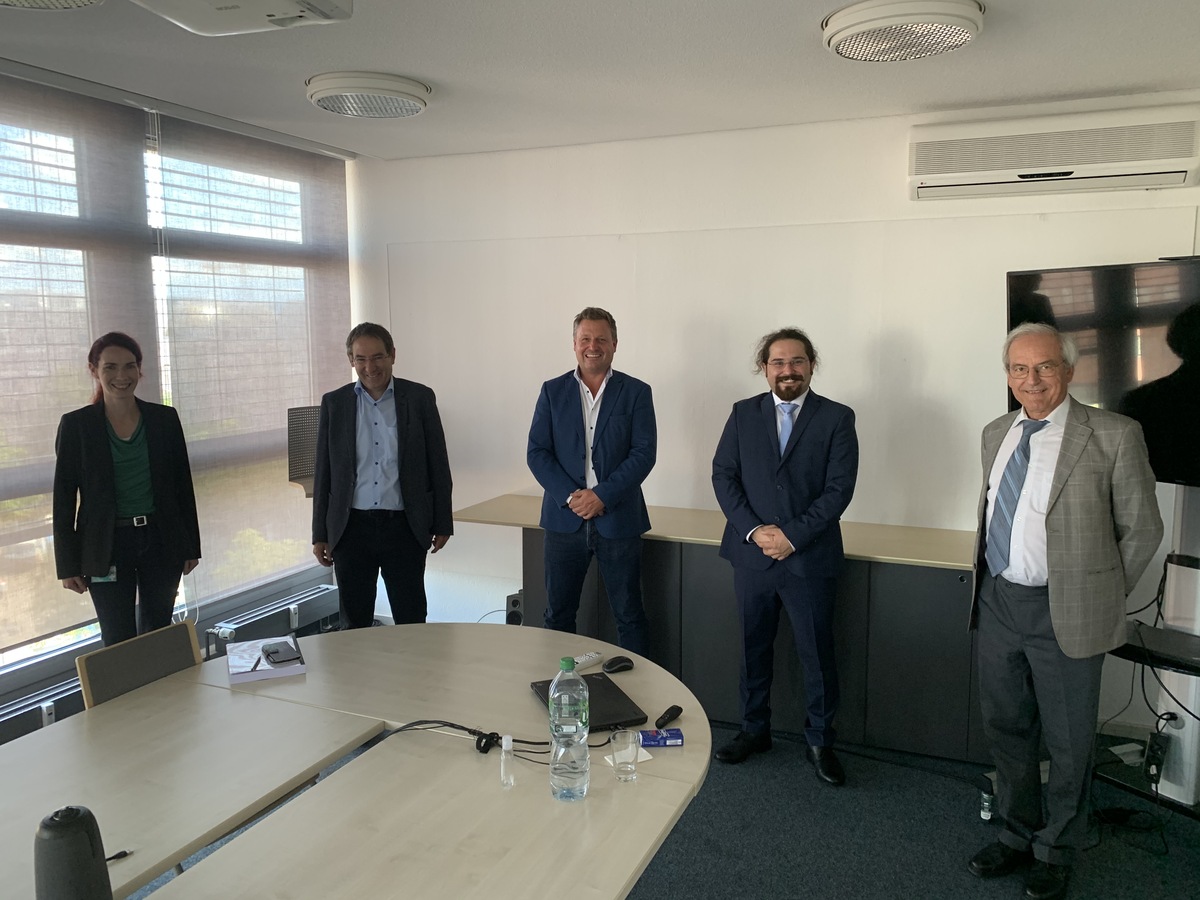 Successful PhD defense by Peyman Toreini
Date:

04.09.2020

Peyman Toreini successfully defended on September 2nd 2020 his PhD thesis titled "Designing Attentive Information Dashboards with Eye Tracking Technology".

He convinced the examination committee (from left to right on the picture: Prof. Dr. Petra Nieken, Prof. Dr. Andreas Oberweis, Prof. Dr Alexander Mädche, Prof. Dr. Rudi Studer) with his research.

We congratulate Peyman Toreini for the successful defense!